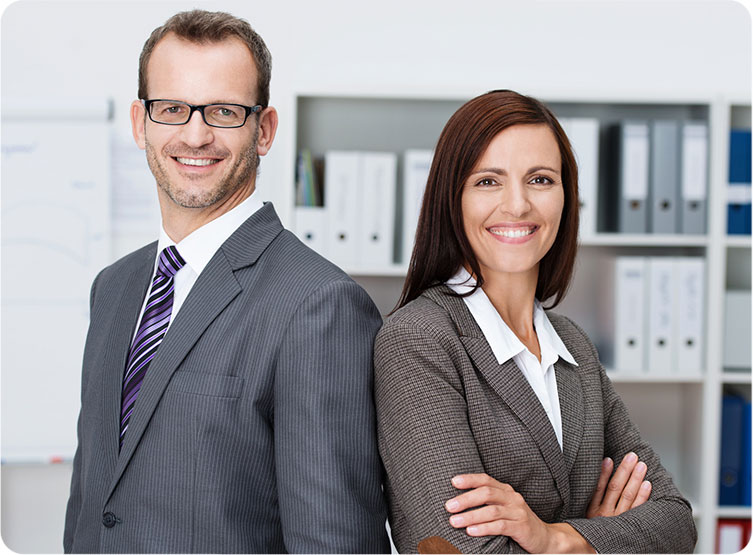 One of the main strategic directions of the company is to increase workforce productivity. Involvement of specialists, their development by improving their skills and, of course, retaining unique personnel within the company helps to achieve high results in this field.
Solar Silicon technologies, LLC offers a wide range of opportunities for career development within the organization, paying considerable attention to the growth of professional qualities of each employee. Effective personnel management includes such important functions as: remuneration, compensation, management of labor relations, work with increasing its financial efficiency.
Working with personnel is not only HR administration and recruitment, but also the efficiency of staff, the development of team spirit, assurance of the continuity of the management functions, the development of internal communications, adaptation, assessment, training and development of employees. We are glad to see like-minded people who are interested in the development of the company's mission in our team.